The Art of MindBody Medicine
Consciousnes, Epigenetics, Neuroplasticity
Have you been living with a health concern that has failed to respond to either medical interventions or natural therapies?  If that's true for you, it's very likely that the primary cause of your pain, illness or emotional distress hasn't been addressed.
Substantial research is demonstrating how unresolved stress disrupts ideal brain and nervous system functioning to create and perpetuate illness and suffering. Fortunately, mindbody interventions can be learned to support brain repair, self-healing, and resiliency.
You can learn how to heal your brain and restore your health with MindBody Medicine and Guided Neuroplasticity!
See our 'Getting Started' posts for more indepth Information!
THE  CORE MINDBODY  THERAPIES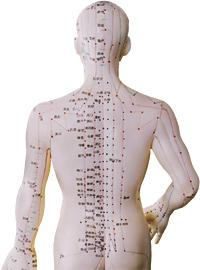 Acupuncture
Acupuncture activates the body's very own healing and pain relieving centers in the brain without creating undesirable side effects.
Because of this ability, it's recognized as an effective alternative to the use of medications for the treatment of many conditions.
Dr. Templin utilizes traditional needles, as well as needleless microcurrent, acupressure, and low-level laser as methods for stimulating points.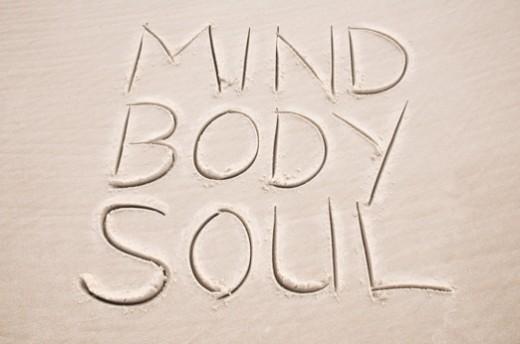 MindBody Medicine
A wealth of new science, like epigenetics, functional brain imaging, and psychoneuroimmunology, is demonstrating that unresolved stress is the primary (and usually ignored) cause of chronic pain, illness and anxiety.
Fortunately, with the appropriate mindbody interventions, we can learn to release the negative impact that stress has had on our brain and nervous system and restore our physical and emotional health & well-being.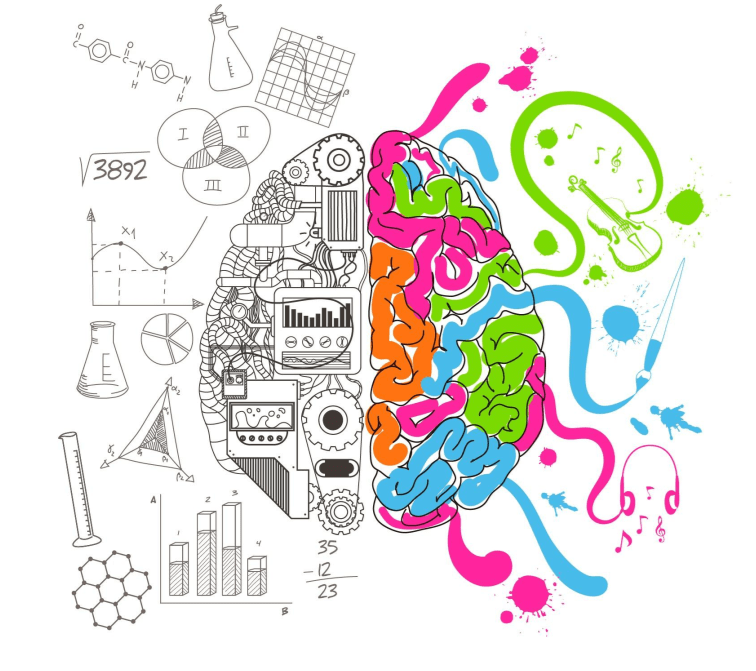 Bio-Energetic Focusing
Bio-Energetic Focusing is Dr. Templin's mindbody biofeedback program that's based on his 30 years of clinical practice.
The program is an amalgam of somatic awareness processes, energy-based techniques, and neuroscience that teaches patients how to turn off the stress response. It encourages brain repair and positive neuroplasticity while restoring emotional and physical well-being.
Feel Free to Contact Dr. Templin with Your Questions
863.838.2779   drtemplin@gmail.com
Lakeland, Florida Office
You can visit Dr. Templin in his Lakeland, Florida office located at 202 Doris Drive, Suite 101 … just south of the Polk Parkway.