Energy Psychology & MindBody Medicine
Dr. Templin consults with patients in his office and online.
Have you been living with a health concern that has failed to respond to either medical interventions or natural therapies?  If that's true for you, it's very likely that the primary cause of your pain, illness or emotional distress hasn't been addressed.
A wealth of new science, like epigenetics, functional brain imaging, neurocardiology, and psychoneuroimmunology, is demonstrating that unresolved stress is the primary (and usually ignored) cause of most chronic pain, illness, and anxiety.
You can learn how to resolve stress and restore your health with MindBody Medicine and Energy Psychology.
THE  CORE MINDBODY  THERAPIES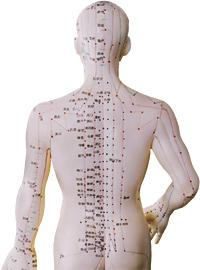 Acupuncture
Acupuncture points on the surface of your skin activate the deeper healing and pain relieving centers in the brain. This skin to brain connection is akin to resetting circuit breakers in your home to turn the lights back on.
In your body, it's the stress of life and toxins that disrupt the circuitry and it's the points that do the resetting.
The acupuncture points can be stimulated with laser light, touch, tapping, microcurrent, as well as with traditional needling.
In his office, Dr. Templin uses a variety of laser instruments for the purpose of acupoint stimulation.
For self-treatment at home, an inexpensive 635 nm laser can be used to enhance the speed and depth of healing.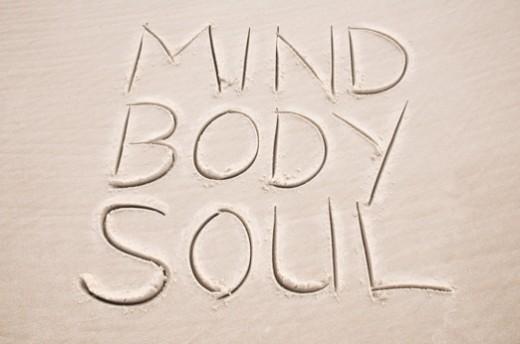 MindBody Medicine
The ACE Study shows that stress, even from childhood, is a proven disruptor of healthful functioning, and is a reliable predictor of adult pain, illness, and unhappiness. 
While stress has been proven to 'scramble' immune, brain, and biochemical functioning, it's ignored in most treatment settings. 
With Energy Psychology we can learn to effectively release the negative impact that stress has had on our brain, nervous and energetic systems and restore health & well-being.
The mind and body form an inseparable whole. Energy Psychology gives us the tools that we've been sorely missing.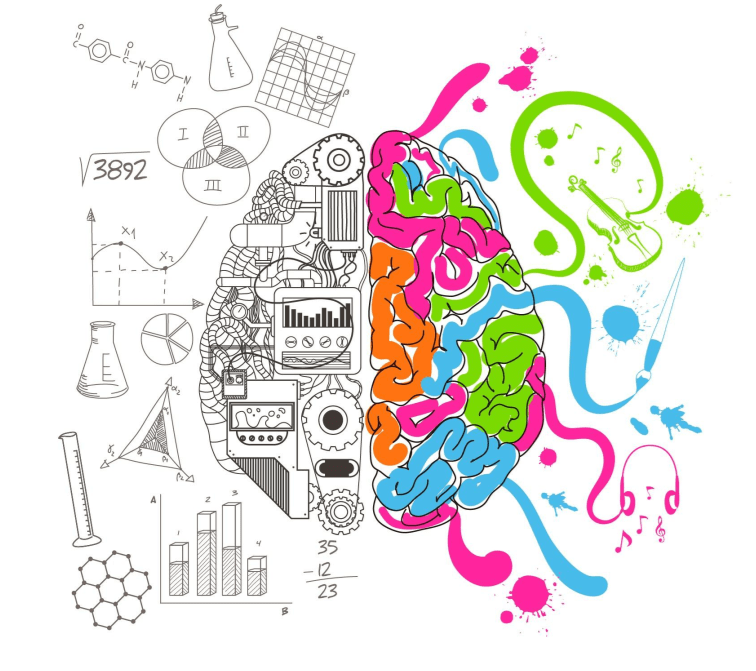 Energy Psychology
Dr. Templin has been involved in the field of Energy Psychology since its inception 35 years ago. He incorporates the best of what he's learned to help patients in his office and via online consulting.
Essentially, Energy Psychology combines mental and emotional awareness skills with the added stimulation of acupuncture points … often with laser light, touch, or tapping.
While it's considered an unconventional approach to healing, Energy Psychology is backed by decades of convincing research showing its effectiveness and speed for treating pain, anxiety, PTSD, allergies, and a wide variety of mental, emotional, and physical conditions.
You can click on this link to view the research, along with informative audio and video recordings.
Lakeland, Florida Office
You can visit Dr. Templin in his Lakeland, Florida office located at 202 Doris Drive, Suite 101 … just south of the Polk Parkway.